The world of mobility is going through the greatest transformation since it was founded. SCIO Technology is part of this change from the very beginning and is a reliable partner for its customers during the transformation to a sustainable future. The focus is on the development and production of important powertrain components in all key areas.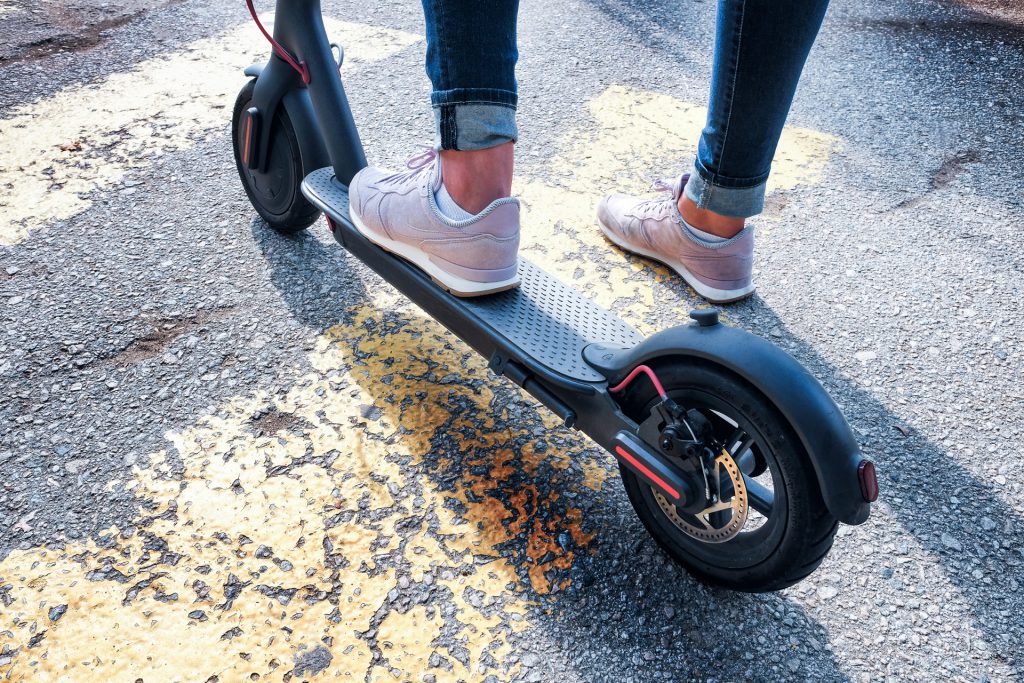 Globally, urbanization and the trend towards more individualized transportation are steadily increasing. This is accompanied by a large number of new and innovative mobility concepts that will be launched on the market in the coming years. In order to prevent traffic gridlock, new modes of transportation are essential.
Congested streets, high noise levels and poor air quality challenge urban mobility. Creativity is trequired to develop new concepts. Electric mobility is an important solution for the these and future problems.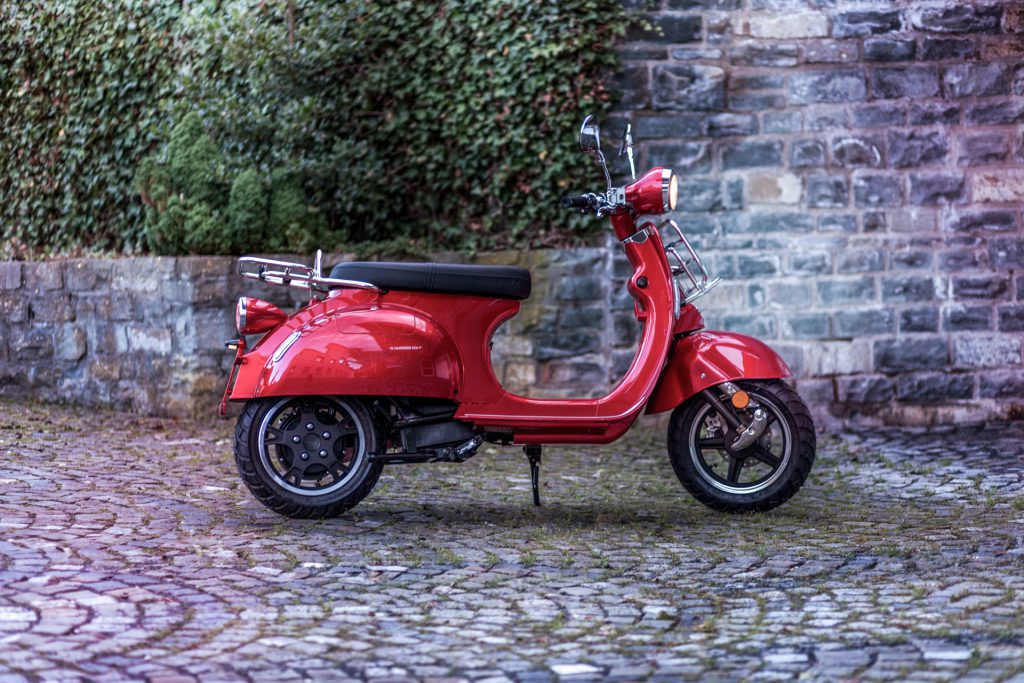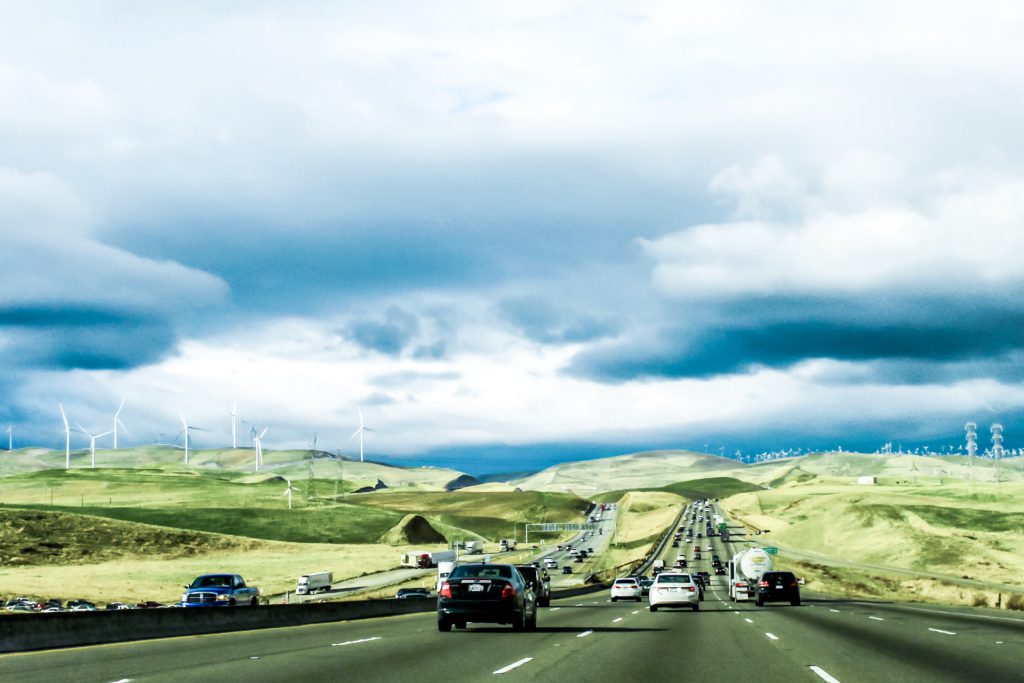 Stricter environmental regulations and crowded streets require a change in thinking. With the new understanding of mobility, innumerable challenges in vehicle construction have become apparent. Coping with them requires an enormous build-up of competence and a lot of innovative strength.
Just-in-time deliveries and the steadily rising online trade increase the traffic load as a result of the transportation of goods. Due to increasing pollutant emissions, driving bans and stricter environmental regulations, manufacturers are forced to come up with new solutions.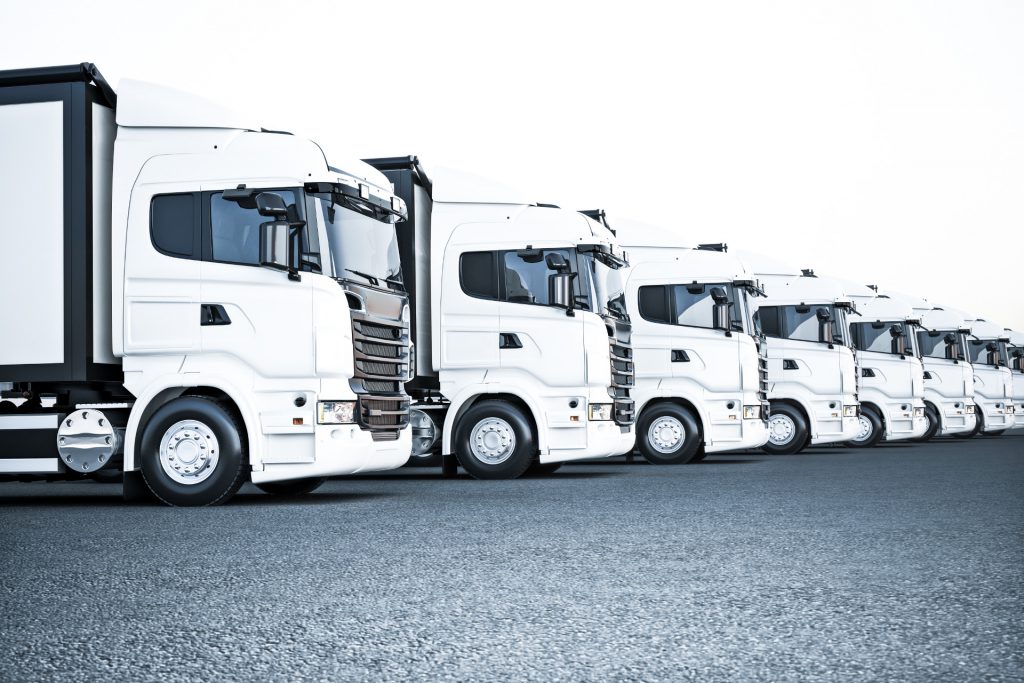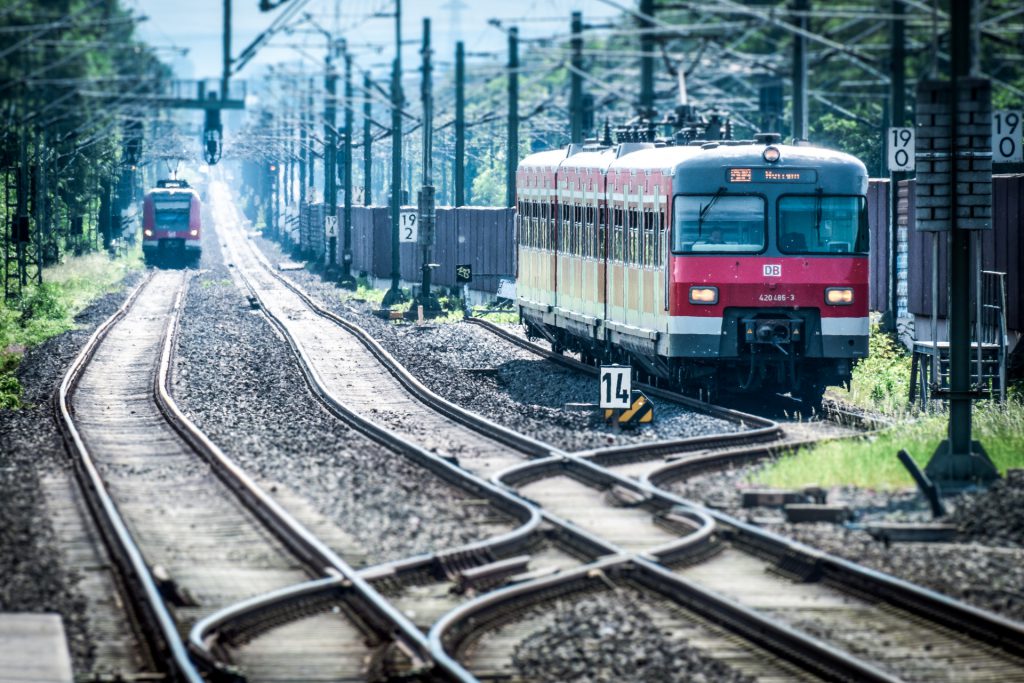 A growing commuter rate means that traffic movements are also increasing beyond the city limits. Due to higher traffic flows, the demand for reliable and low-emission local transport is increasing.
Tomorrow's mobility will not only take place on the ground. Drones are already making everyday life easier in many areas and will change mobility in a sustainable way in the long term.
With lithium-ion batteries, these means of transport remain quiet and low in emissions.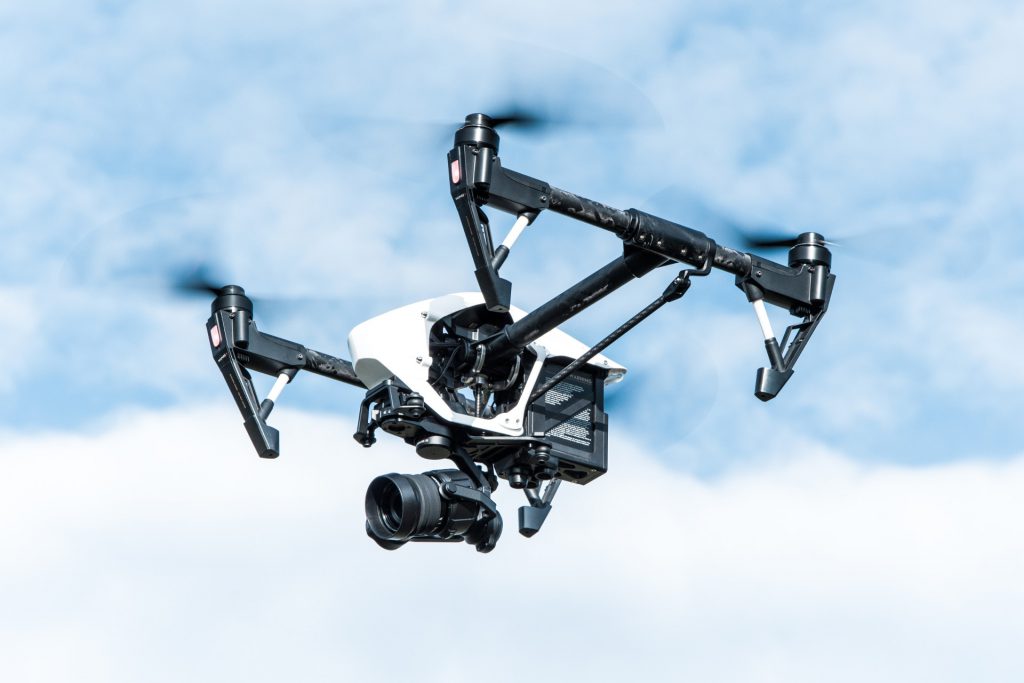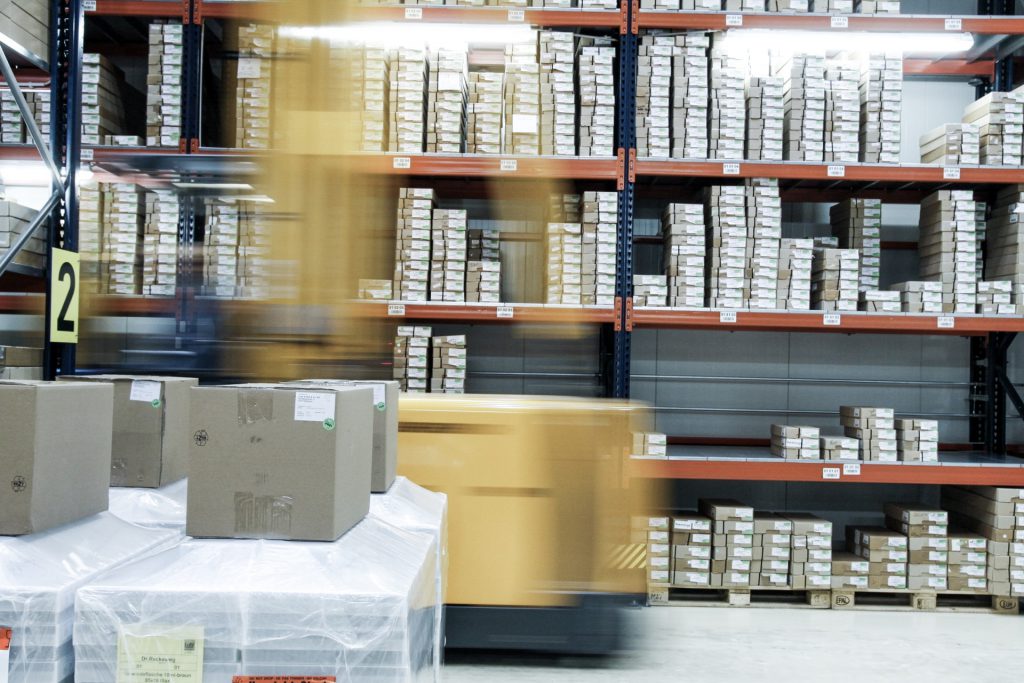 Be it driverless transport systems for forklift-free automated supply of assembly lines, industrial trucks or automated guided vehicles, new and innovative transport systems are an important element of the digitalized future. Lithium-ion batteries offer proven and quiet solutions.
The shipping industry is currently facing major ecological and economic challenges. Air and marine pollution regulations are becoming ever more stringent. At the same time, shipping companies are under increasing cost pressure. A battery-electric solution is the answer to these problems.