Would you like to build the future according to your own ideas? At SCIO you gain deep insights into different fields of work during your studies. Support us within an internship, as a working student or during your thesis.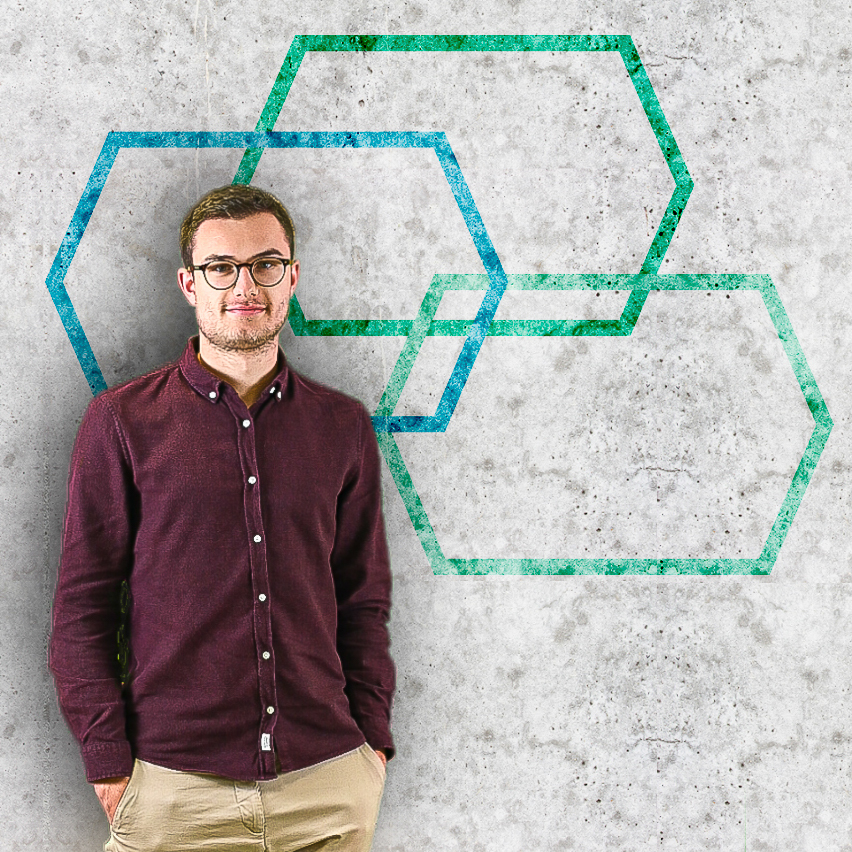 SCIO offers the perfect combination of study and work. I was fully integrated in the team from day one and was allowed to assume responsibility. If you want to use the contents of your studies in a practical and operational way and learn something on top, SCIO is the right place for you.
We are always open for committed and intelligent people who want to develop new ideas together with us. Surprise us with a convincing profile and send a meaningful application stating your field of activity and your salary expectations to career@scio-technology.com.