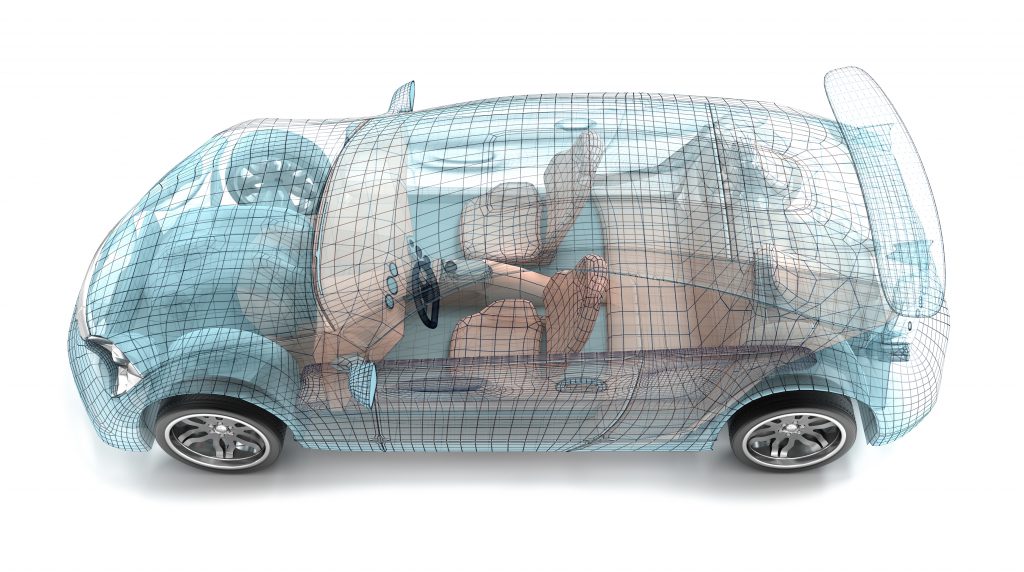 The development of a new product is one of the classic project tasks. Research and market intelligence play a central role here in order to be able to generate maximum profit over the entire product cycle. Product development is based on our SCIO development process. The core component here is the linkage of classic quality gate controlled development cycles with agile methods. This is how we ensure that we always generate the greatest possible customer benefit. Regardless of whether you are developing a highly complex product or need quick prototypes to test your product idea with potential customer groups - our experts select the level of complexity of the development process that matches the respective development request and accompany you on the journey from the product idea to the marketable product.
The development of a prototype or product goes through various phases. The SCIO development process essentially differentiates between the phases "Concept", "Design", "Prototyping", "Pre-Series" and "Series". It does not matter whether you are still in the idea generation process or can already show the first prototypes. We support you in every project phase.

To be able to produce competitively in a high-wage country like Germany, a great degree of automation is necessary. Our production is designed for an automation level of over 90%. The associated avoidance of errors minimizes production waste and maximizes efficiency.