systems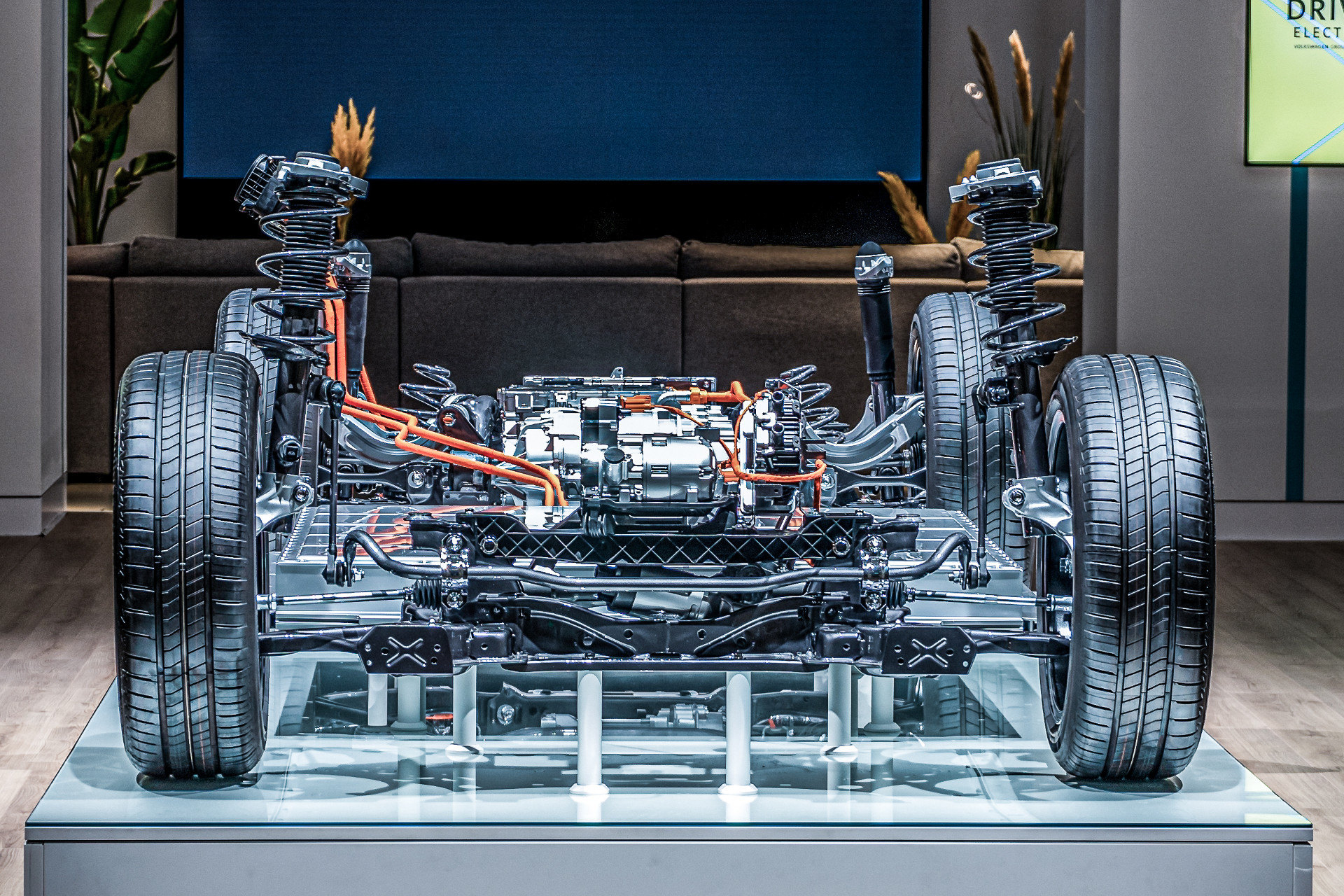 Automative system components must interact flawlessly. This is only possible through a comprehensive understanding of the system and precise specification of the requirements. On the other hand, there are new developments that are becoming increasingly complex due to the growing demands of customers. Maintaining a high-level project overview assures that complex system development can be realized in condensed timeframes.
For this reason, we work according to the system engineering approach in order to predict the later effects of a decision as precisely as possible at the start of a project. Expensive mistakes are avoided because the different development stages and components are aligned.
mechanical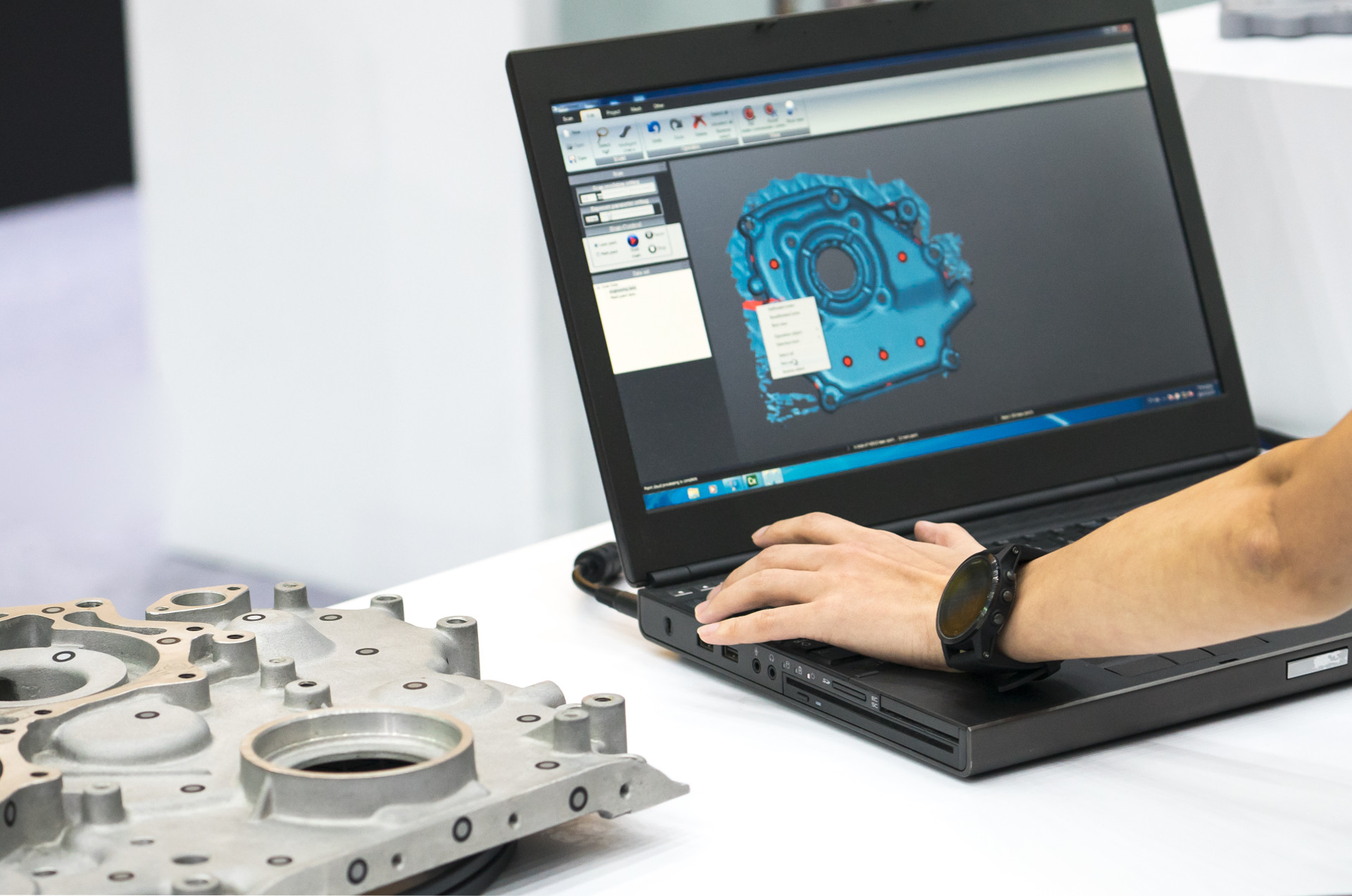 Increasingly complex products must harmonize all requirements in regards to ergonomics, packaging, functionality and design. Our broad, deep development and design engineering experience enables us to accompany and implement products from the first draft through to market maturity. Our compentencies extend across the entire range of digital product development: mechanical and electrical design, simulation and production-oriented product design. Thanks to our in-house rapid prototyping capabilities, it is possible to manufacture components and carry out physical tests quickly in the early development phases.
electrical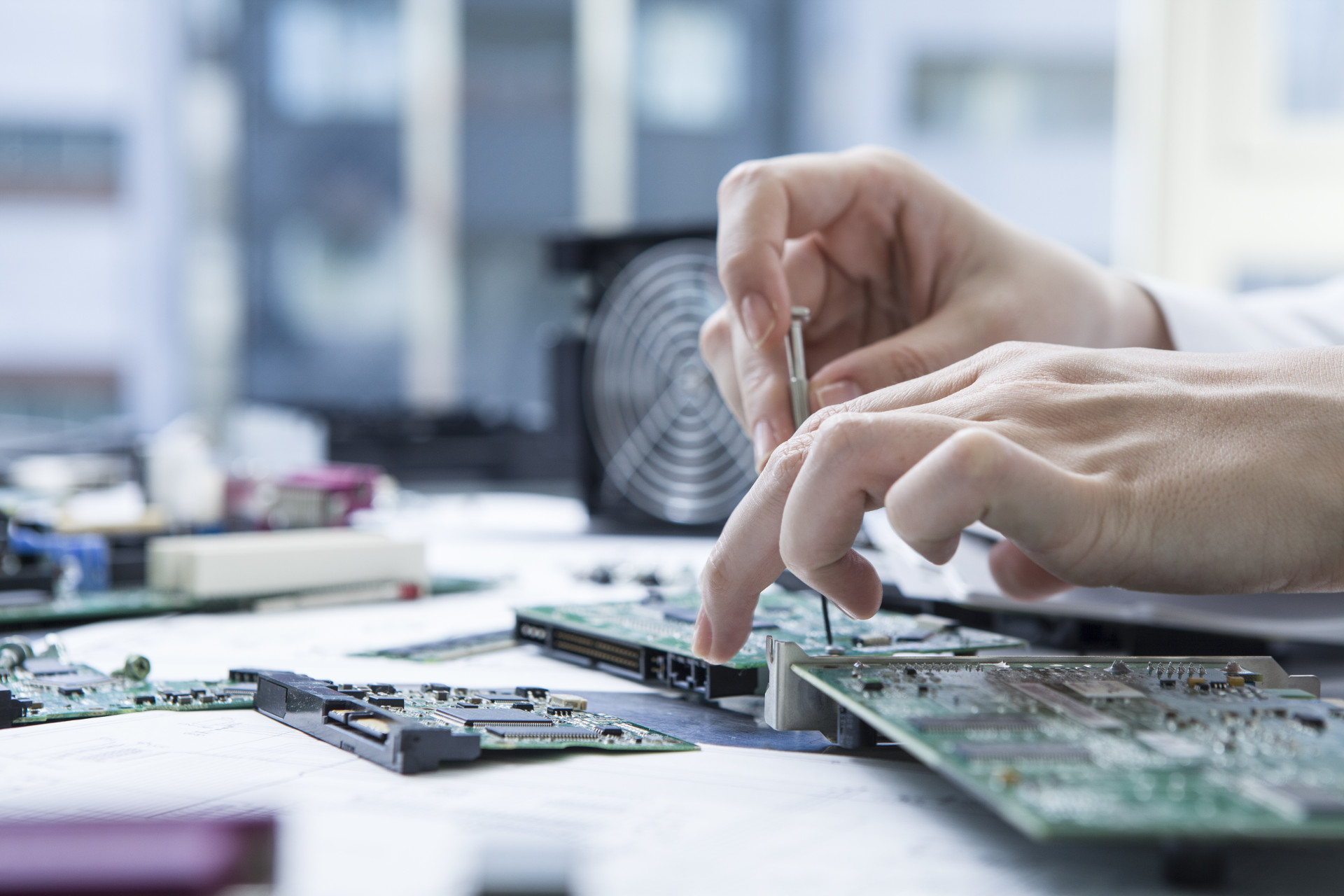 Most products today contain electrical components. Our broad electrical engineering experience allows us to safely accompany your project in this area. We can support you from the topology development of your electrical system to the design of wiring harnesses and electronic components. The interaction of mechanical and electrical components creates mechatronic modules, which further increase the level of complexity. We are available to support your interdisciplinary projects to make your vision a success.