We develop the technology for tomorrow - today. Go new ways together with us and set impulses for trendsetting technologies. Our focus is on you, as a person. With a variety of options, you can achieve your desired work-life balance.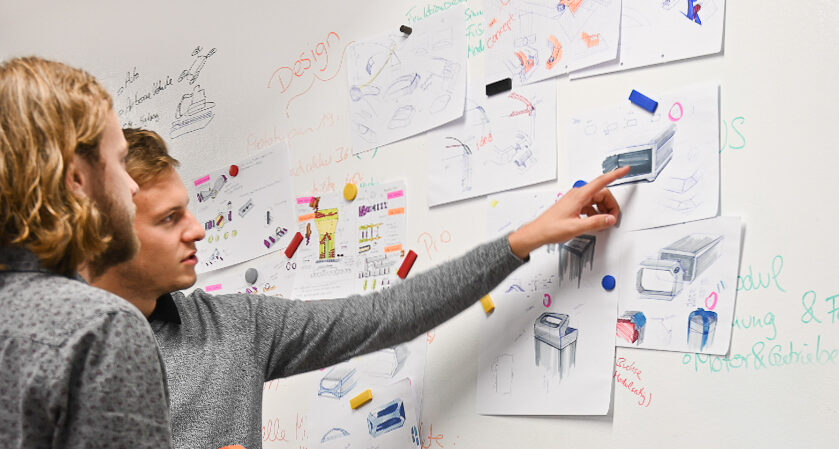 You already have work experience and are looking for a new challenge? Your studies are coming to an end and you want to make a difference in a trend-setting market?
As an innovative company in the technology sector, we are always looking for committed and motivated employees who share our vision of a sustainable world. We offer you the opportunity to grow professionally and see your career as a shared and lifelong learning experience.
We support you in your personal development and have an extensive on-boarding program.

Out of the lecture hall - into the job
Would you like to deepen your knowledge while studying? Would you like to put your knowledge into practice?
We offer a wide range of internships and working student positions ranging from a few weeks to several months in length.
These are always real jobs with clearly defined goals. To get the most out of your new position, you are involved as a full member of the team from day one.
Unlimited support and on-the-job training are part of the program.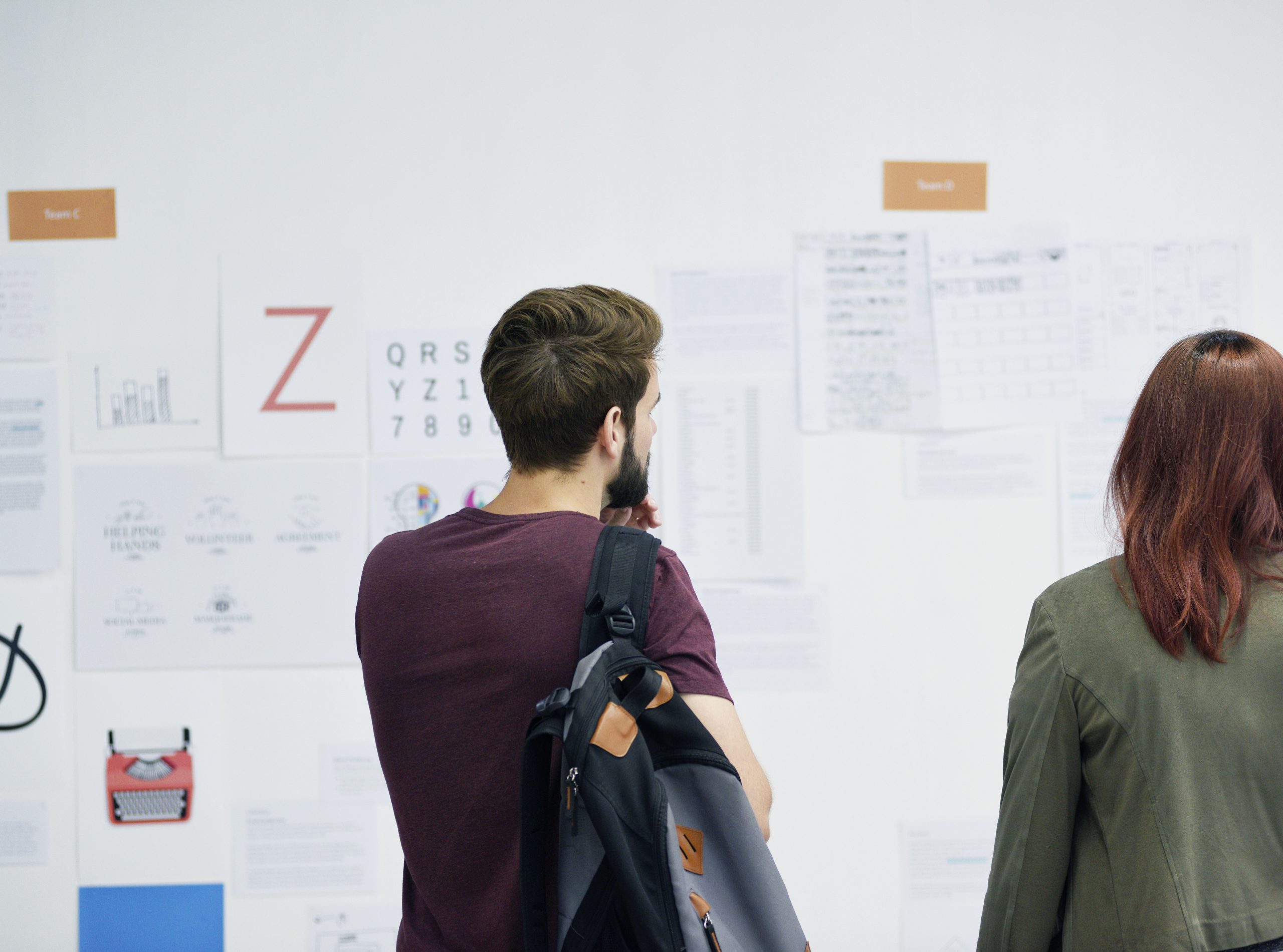 Questions can arise during your application process. Take a look at our FAQs where we try to answer the most common questions.
Our FAQs help you with your questions about the application process and give you an overview of the career opportunities at SCIO.
If you have any further questions, we are happy to help. Email us at
career@scio-technology.com