SCIO Technology GmbH develops and manufactures customer-specific battery systems in series. The patented manufacturing process enables efficient production.
Der modulare Ansatz beschleunigt die Time-to-Market um bis zu ein Drittel. Die maximale Energiedichte, das platzsparende Design und das einfache Kühlkonzept bieten Herstellern und Lieferanten höhere Reichweiten bei geringerem Gewicht. Die SCIO Batteriesysteme entfesseln ein neues Level an Performance, Kompaktheit und Qualität.
SCIO Technology ist seit Januar 2021 ISO 9001 zertifiziert.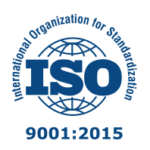 In order to achieve customer satisfaction, product quality is our top priority. This is the basis of our successful teamwork with our customers. We focus extensively on a regional and environmentally sustainable process landscape.
Zu unserem Wertesystem gehörten nachhaltiges, wirtschaftliches Handeln und eine unternehmerische Gesellschaftsverantwortung. Wir leben eine offene Unternehmenskultur, denn qualifizierte und loyale Mitarbeiter/innen sind die Basis für unsere Innovations- und Wettbewerbsfähigkeit.
Good products are not created by discussing problems, but by testing and implementing solutions. We are always looking for new ways to make tomorrow's mobility climate-neutral and sustainable.
By constantly questioning and reviewing processes and product quality, we define our continuous improvement process. We are not satisfied with what we have already achieved, but strive for constant further development.
For us, product development is based on our SCIO development process. The core component of the development process is the combination of classic quality gate controlled development cycles with agile methods. In this way, we can ensure that we always generate the greatest customer benefit. Regardless of whether you are developing a highly complex product or need fast prototypes to test your product idea with potential customer groups - our experts select the level of complexity of the development process that matches the respective development request and accompany you on the journey from the product idea to the marketable product.
Without exception, all SCIO Technology GmbH products are based on the modular principle and are closely linked with one another. The requirement set includes the technical, normative and current market requirements. This allows constructible features to be defined and derived. This results in the creation of the product architecture. The scalable modules offer an enormous reduction in complexity. Based on the key learnings, the bill of materials and the performance management are generated. Thanks to our modular principle, we are able to quickly provide the drive train to our customers. Furthermore, we already have the performance level of a large production series for our prototypes or small series.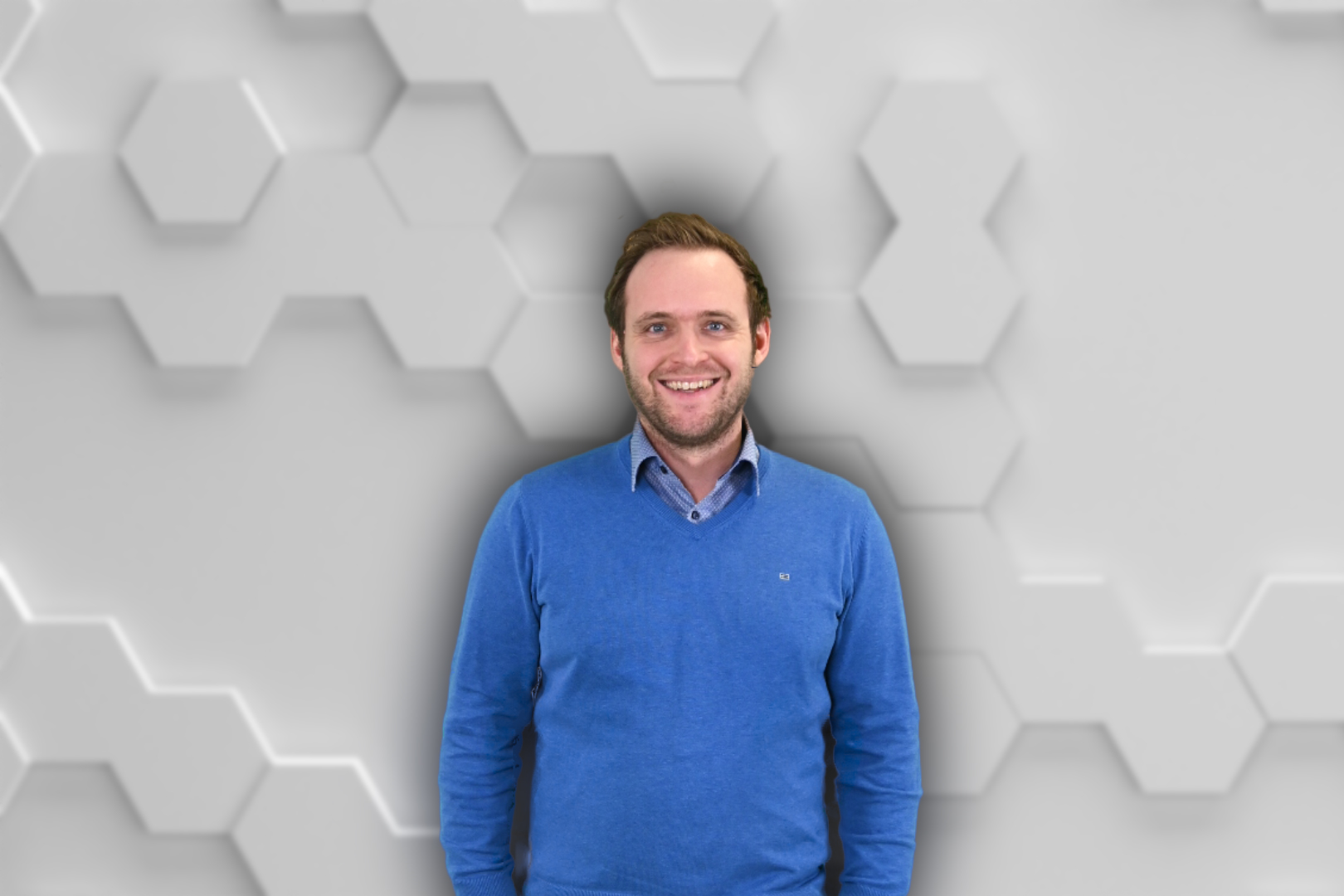 Alexander Weis
CEO, Founder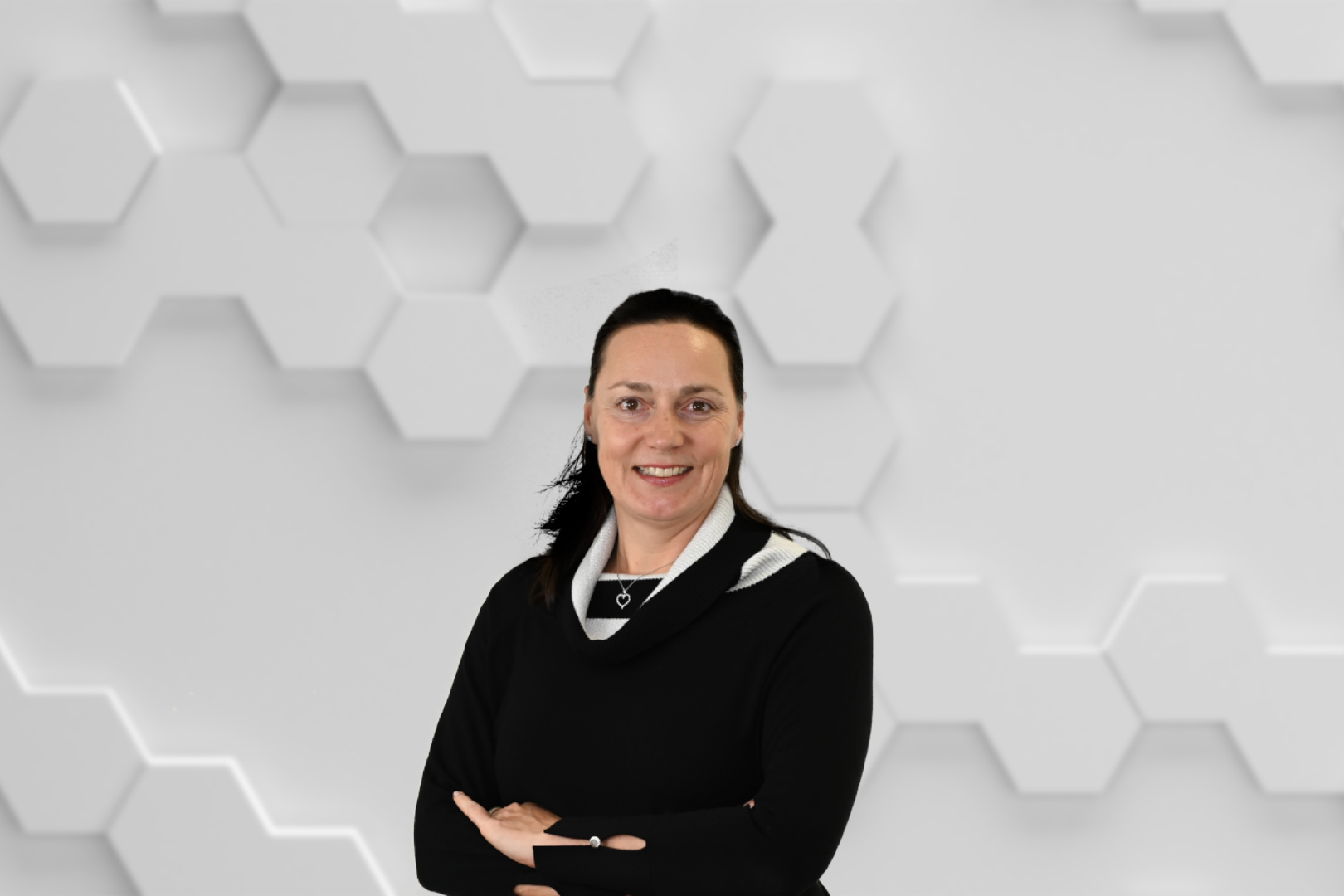 Kirsten Marschall
Head of Operations & Sales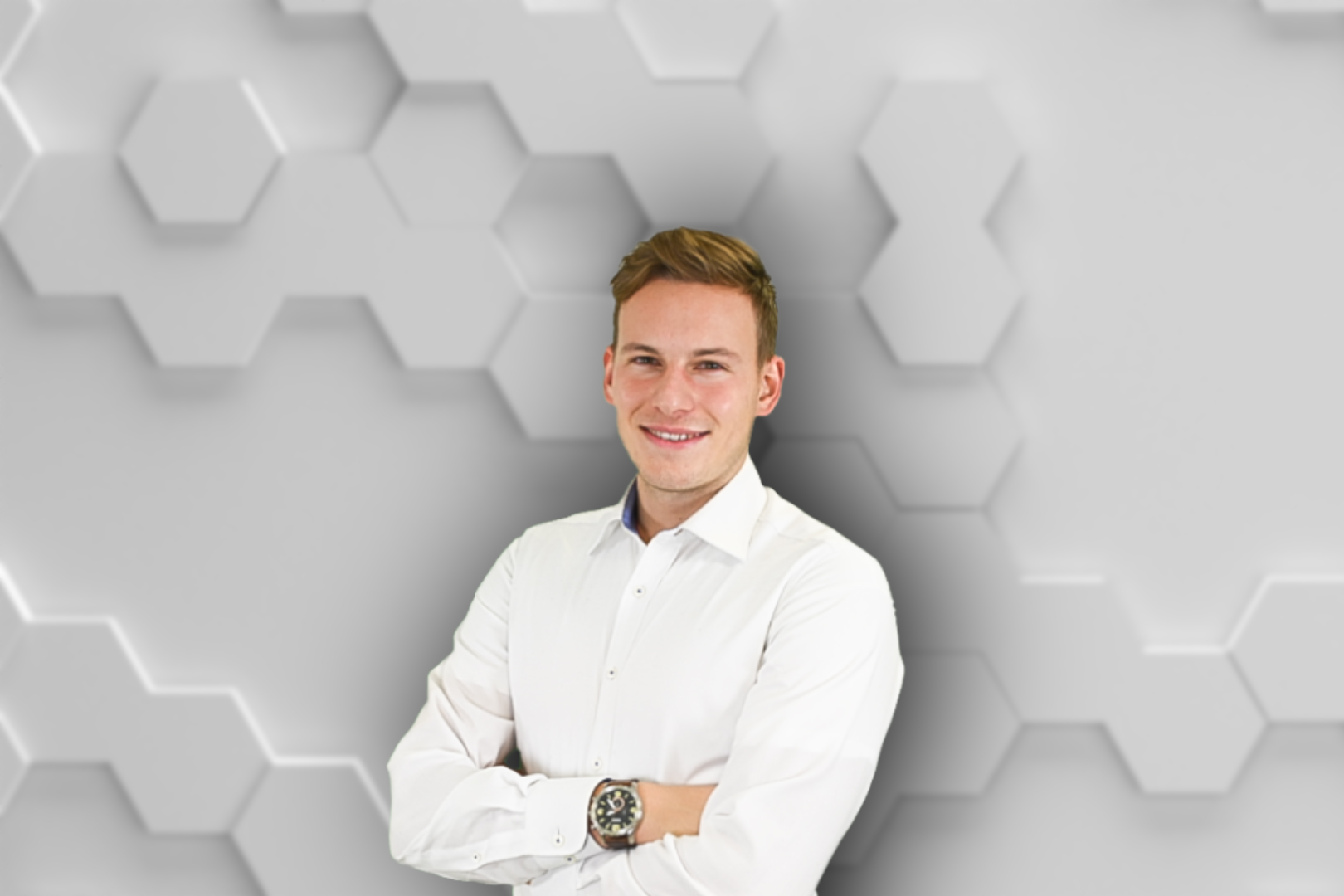 Alexander Seger
Engineering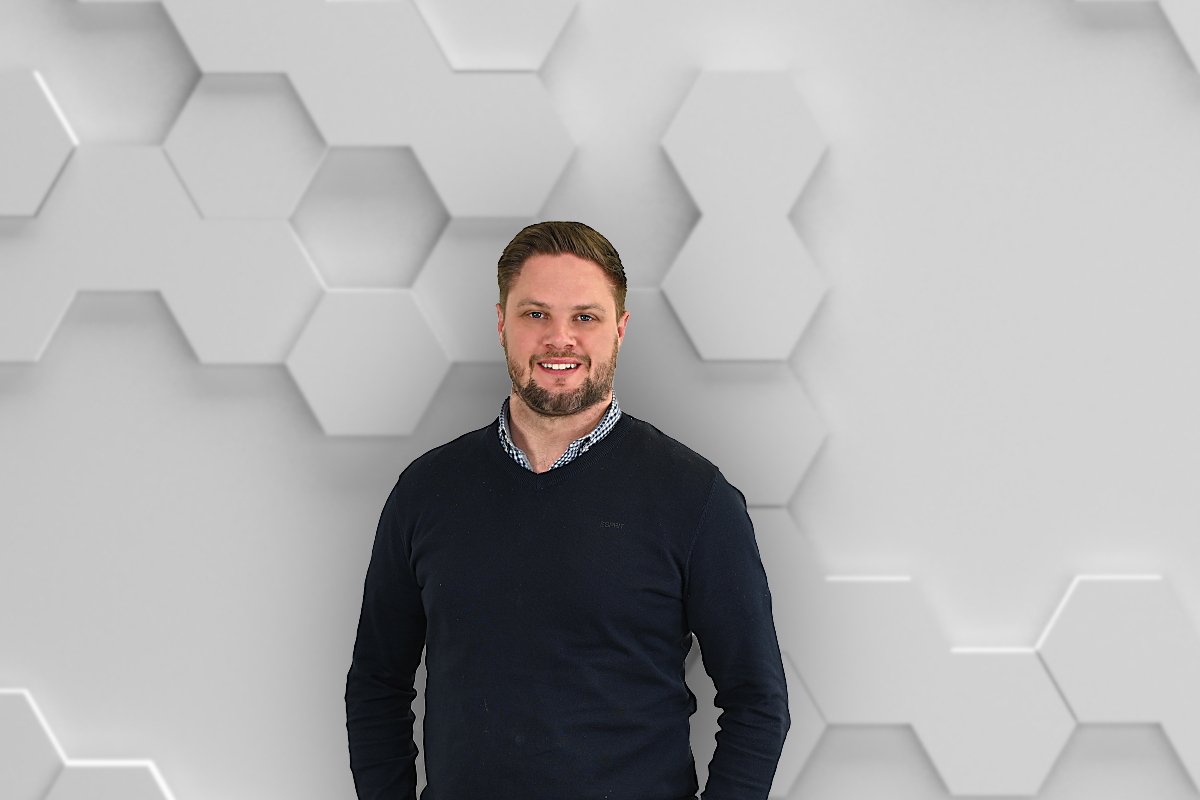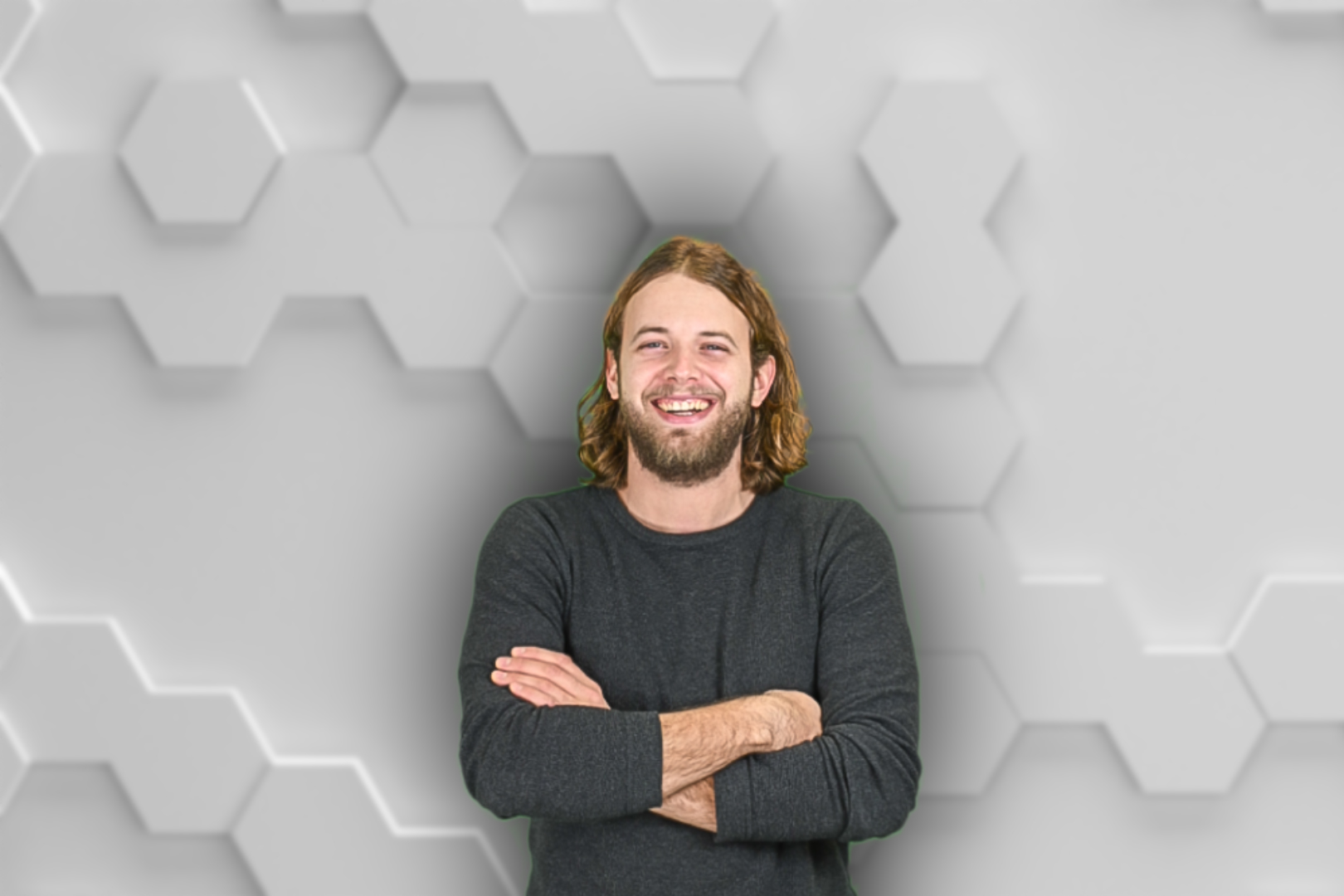 Lukas Kunkel
IT & Processes
Johannes Giegerich
Project and Development Engineer