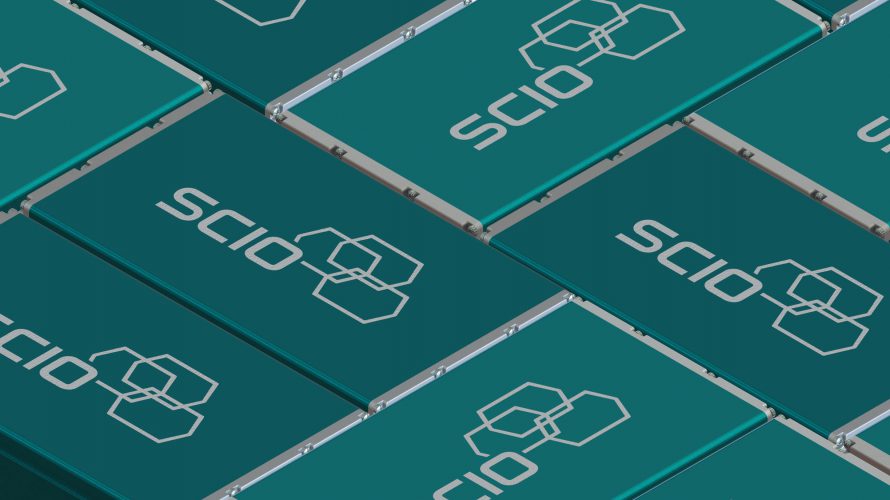 SCIO Technology GmbH as a company was founded in 2017 with focus on electromobility and renewable energies. We currently manufacture the battery module with the highest energy density on the market.
We develop and manufacture modular and customer-specific battery systems in series. The innovative, patented manufacturing process enables efficient production and rapid scaling. The modular SCIO battery systems unleash a new level of performance, compactness and quality.
We are your full-service provider for all e-mobility projects. Our engineering specialists (system, mechanical and electrical) as well as our rapid prototyping and simulation team offer you tried and tested solutions for your applications. We have a wealth of experience from small to very large projects and offer top references.
SCIO Technology is ISO 9001 certified. We work according to automotive standards and according to our defined SCIO development process.
Are you looking for a suitable battery system for your application? Do you need implementation support for your e-projects?